Projects you can easily do to wow everyone!
Tips from the pros to help you capture all those KODAK MOMENTS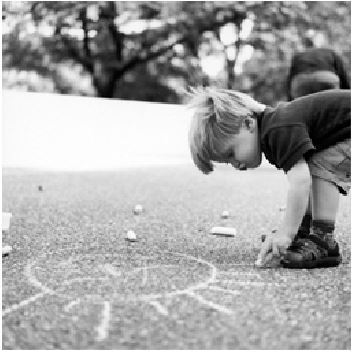 © Amy Postle
Photographing People
Find tips for taking unique and engaging photos — from maternity and babies, to toddlers and children.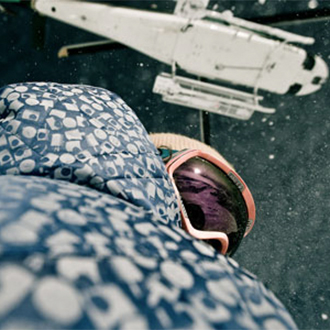 © Cole Barash
Photographing Events
Learn the tricks to be the best photographer at your next event.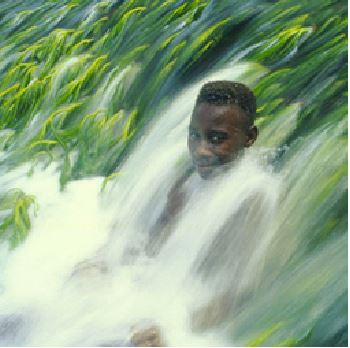 © Peter Guttmann
Photographing Travel and Nature
Whether you're taking a trip through your yard or around the world, these tips will help you capture your environment.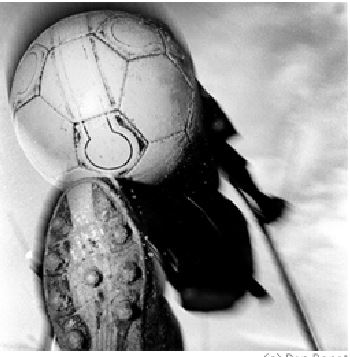 © Pep Bonet
Everyday Photography Tips
An everyday experience can be turned into a great photo with these tips for lighting, composition and capturing emotion.
Top Ten Tips for Taking Great Pictures
Do you wish you were a better photographer? All it takes is a little know-how and experience. Keep reading for some important picture-taking tips. Then grab your camera and start shooting your way to great pictures.