Print From Your Phone and Create Photo Gifts
---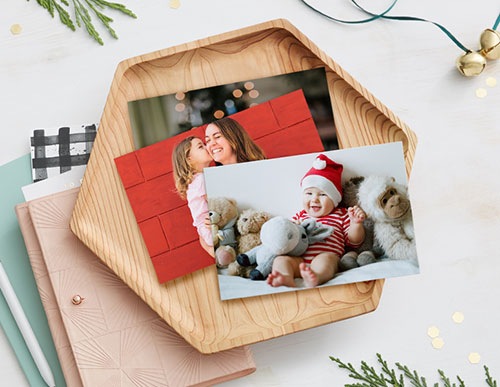 Printing your photos in Rochester just got a whole lot easier and convenient. Wegmans is now offering photo printing at select stores. Order in store at a Kodak Moments destination and your prints will be ready in minutes. Since most images are captured with a smartphone, they have made it easy to print directly from your phone and your photos are printed on high quality Kodak Moments paper.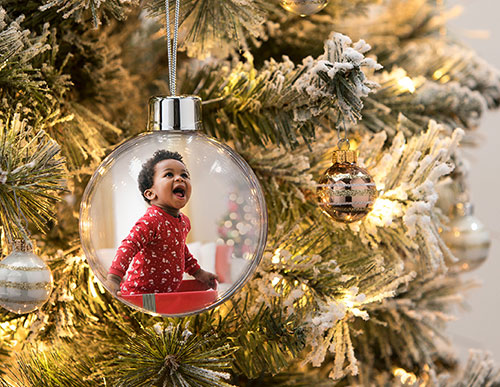 Photo printing at Wegmans is also a one-stop shop to create personalized holiday gifts with trendy frames, holiday ornaments, and photo magnets. There are many holiday photo gifts available for sharing and displaying your favorite memories.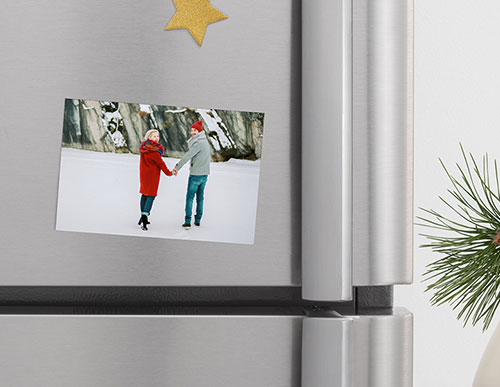 With the hustle and bustle of the holidays, it's convenient to check gifts off your holiday to-do list at Wegmans where you can create one-of-a-kind gifts, then shop for all your holiday food purchases without having to make a separate trip.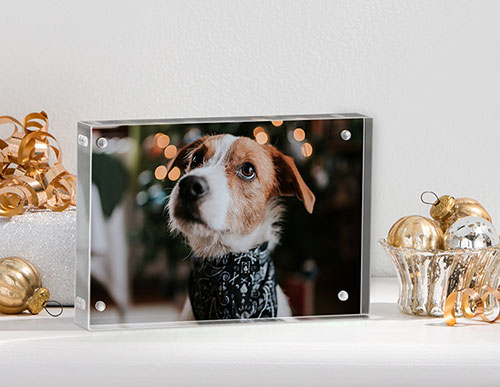 Available at the following locations
---
Not all products available at all locations